At Salsicce, we understand that fine food begins with quality products. We would love to partner with you and your business, from cafes and restaurants to catering, and everything in between! We have a wide range to suit your many business needs.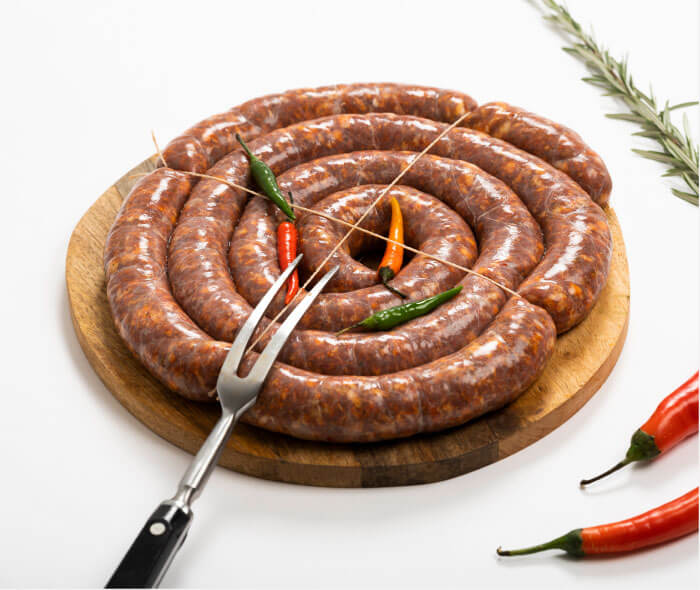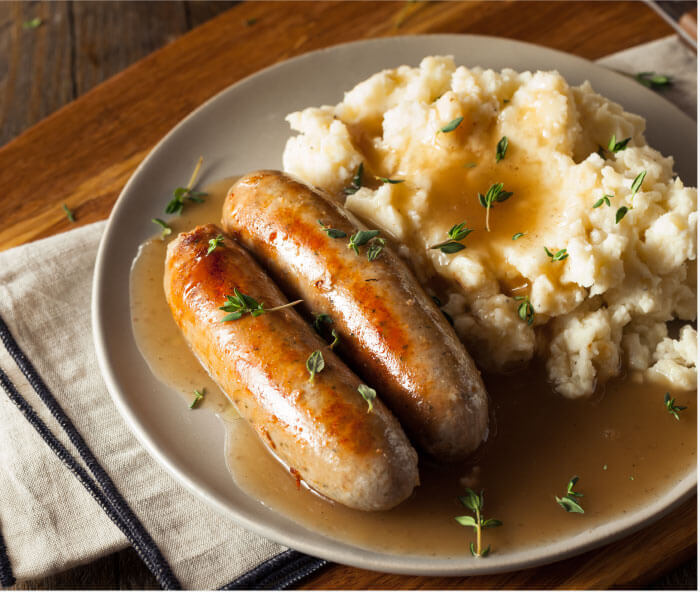 Treat your customers with authentic premium pork sausages. Our recipes date back to 1960, and have been perfected throughout three generations.
Get in touch with us today for your wholesale needs!